...Adventure

...Power

...Predation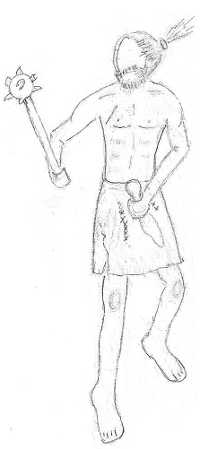 ...Serendipity

...Vengeance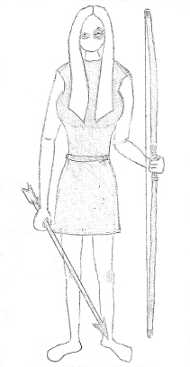 ...Survival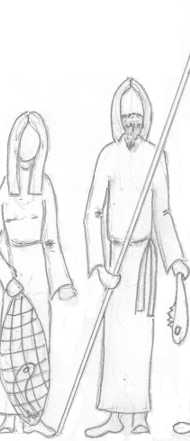 Working on material for site
Published on Thu Jun 6 16:37:15 2019 (GMT)
Filed under tedious moil.

UPDATE: 2020, February

I am making steady progress on a project orthogonal to and supportive of my narrative.

Separately, I will rebuild a related site, now offline, with material that dovetails nicely with my story.

As it is thorough, the former will take a good deal longer to be ready; the latter, not so much.

I will update this and the other site seriatim, in my own due time.
[ 0 comments ]
(comments, no replies)
(comments, full replies)
Bygone

Superannuated Articles


To see all articles starting with the most recent, click the link below.
One Must Begin
You may navigate to the next post by clicking the link at an article's bottom right.


RSS Feed
For those who hunger.

An RSS feed allows you to receive articles in a fashion similar to emails. Many email clients have the ability to receive RSS feeds. For example, see instructions for configuring Thunderbird here.

The benefits of this RSS feed are three-fold: (1) You know promptly when the site has a new post; (2) You have one-click access to links both new and old; (3) You bypass the front page, which will load slowly when the site is under heavy use.

In addition, clicking on the XML icon above will load only the articles, thus giving you very speedy access to the latest content. (This loading works for firefox and opera; it may not work on other browsers.)